Music les­sons
in Ber­lin
At your home or at our pre­mi­ses in
Char­lot­ten­burg
Cont­act us
Book a tri­al month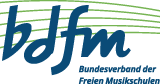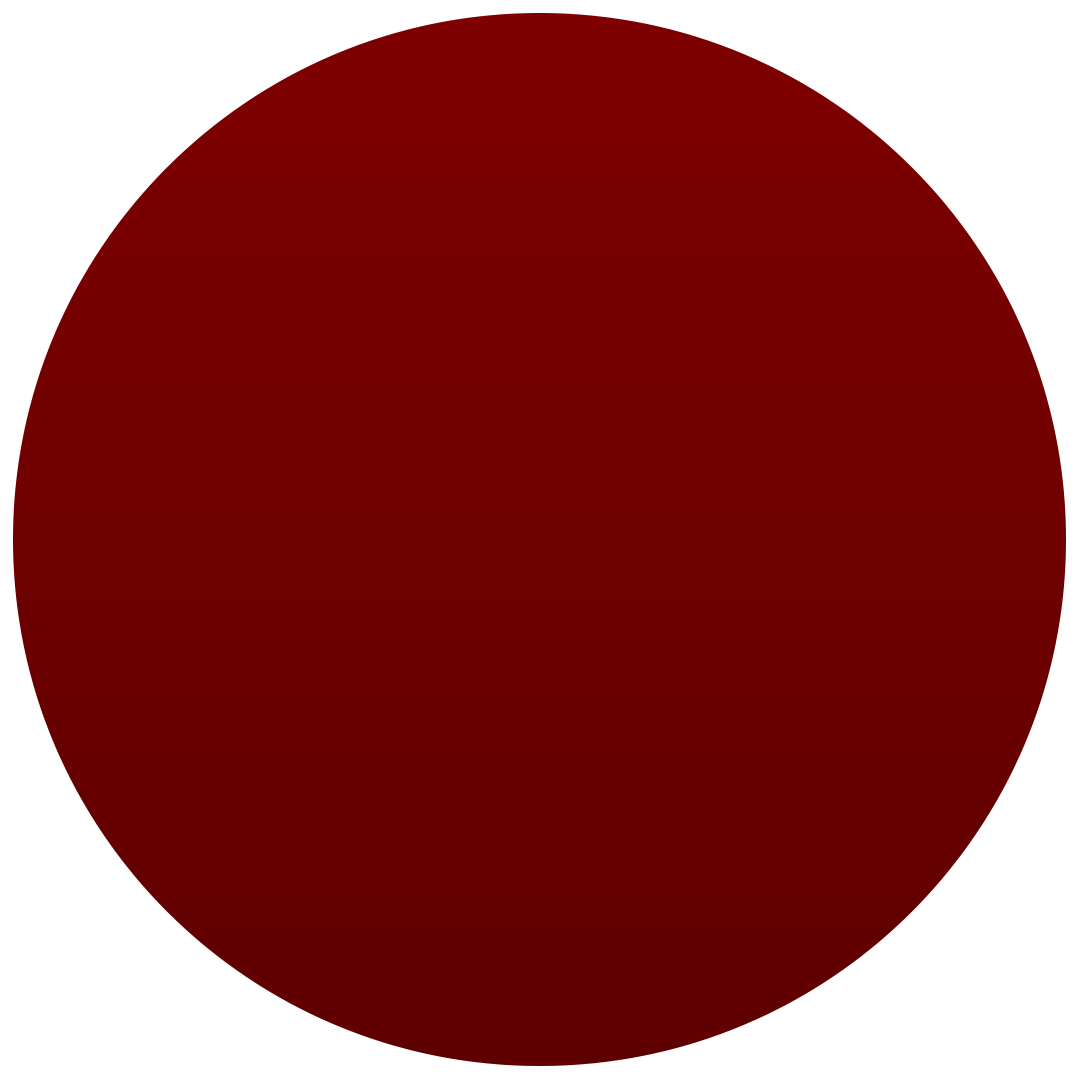 Cont­act us now
Now also
with two
loca­ti­ons in
Charlottenburg!

Music les­sons
in Ber­lin
Music- and Art school Berlin
- Nata­lia Greger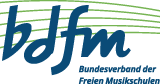 Music and art school in Berlin
Music les­sons for child­ren & adults in Berlin.
As a music school in Ber­lin, we have con­ti­nuous­ly expan­ded our offer to pro­vi­de you with the grea­test pos­si­ble com­fort. Becau­se with us you can take music lessons
Music les­sons are thought to have a posi­ti­ve impact on the brain. Espe­ci­al­ly music les­sons in child­hood pro­vi­de a posi­ti­ve effect, as the memo­ry is streng­the­ned in the long term and men­tal dete­rio­ra­ti­on is coun­ter­ac­ted. But lear­ning an instru­ment also has posi­ti­ve effects for adults and seni­ors. This is becau­se neu­ro­nal con­nec­tions are crea­ted that last a life­time. This includes in par­ti­cu­lar the fine motor move­ments and the coor­di­na­ti­on of the hands and fin­gers. But lear­ning notes and trai­ning your ear also makes for a fit­ter brain. The­re are many other posi­ti­ve side effects of making music, as it also boosts self-confidence.
Our music and art school, which looks back on a tra­di­ti­on of more than 12 years in Ber­lin, now also offers its les­sons as home les­sons throug­hout Ber­lin. Our school is some­thing very spe­cial: we focus on the artis­tic, we are not con­cer­ned with emo­ti­on­less repe­ti­ti­on of sequen­ces of notes, but with the fee­ling that comes from making music. Both
Child­ren
as well as
adults
beg­in­ners & advan­ced are wel­co­me to join us.
What makes us unique?
Young and dedi­ca­ted, music teachers:inside gua­ran­tee for you/your child at home, on site or online a dyna­mic cour­se of les­sons and fri­ends in making music and abo­ve all a lot of fun! You, as par­ents, natu­ral­ly want to allow your child­ren to try dif­fe­rent recrea­tio­nal acti­vi­ties and find what is right for them. But the often limi­t­ed time of par­ents and child­ren makes this immense­ly dif­fi­cult. At the same time, music les­sons in par­ti­cu­lar offer your child­ren many advan­ta­ges in ever­y­day life. But also adults or seni­ors can learn an instru­ment with us. For this we offer you the opti­mal solutions:
Advantages of music lessons at Musikunst:
New challenges

Whe­ther at home or on-site, you or your child will face new chal­lenges that you can grow from.

Tailored lessons

You are free to deci­de which form of tea­ching you pre­fer and we will take care of the rest.

Cognitive advantages

Of cour­se, music les­sons offer you various bene­fits, such as impro­ving cogni­ti­ve and con­di­tio­ning skills.

Individuality

Through the les­sons, our tea­chers can espe­ci­al­ly indi­vi­du­al­ly respond to your child­ren and teach them optimally.

Flexibility

The les­sons are also fle­xi­ble, as no who­le group or class has to be moved.

Qualified personnel

Our music tea­chers are high­ly com­pe­tent on their instru­ments and expe­ri­en­ced in deal­ing with children.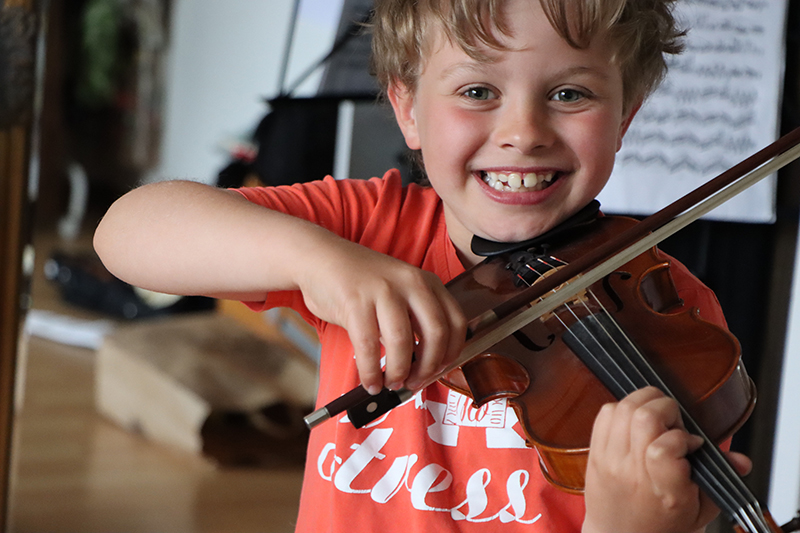 How we teach
Our qua­li­fied tea­chers pro­vi­de vivid les­sons that are fun. No bor­ing strin­ging tog­e­ther of notes, but actively living out the inte­rest in making music. Help shape your own music les­sons! This crea­tes an indi­vi­du­al plan, per­fec­ted by your per­so­nal requi­re­ments and the exper­ti­se of our tea­chers. The coor­di­na­ted lear­ning pace and the appe­al­ing con­tent gua­ran­tee opti­mal lear­ning success.
We want to awa­ken the pas­si­on for music in you, encou­ra­ge your crea­ti­vi­ty and bring out the musi­cal in you. Making music offers new fee­lings and opti­ons that can pro­vi­de an alter­na­ti­ve to the gray dai­ly grind.
From the begin­ning of tea­ching, we make sure that the sen­ses, the sen­so­ry and "the right tone" are always in balance -.
– that making music beco­mes expe­ri­en­cing music!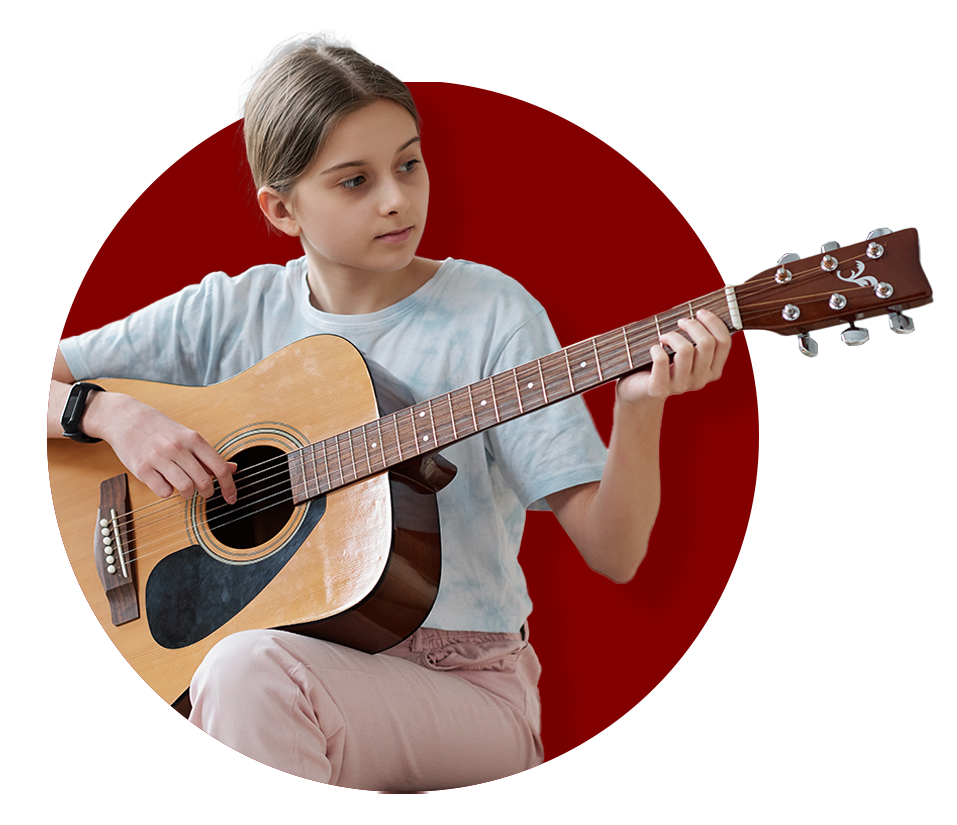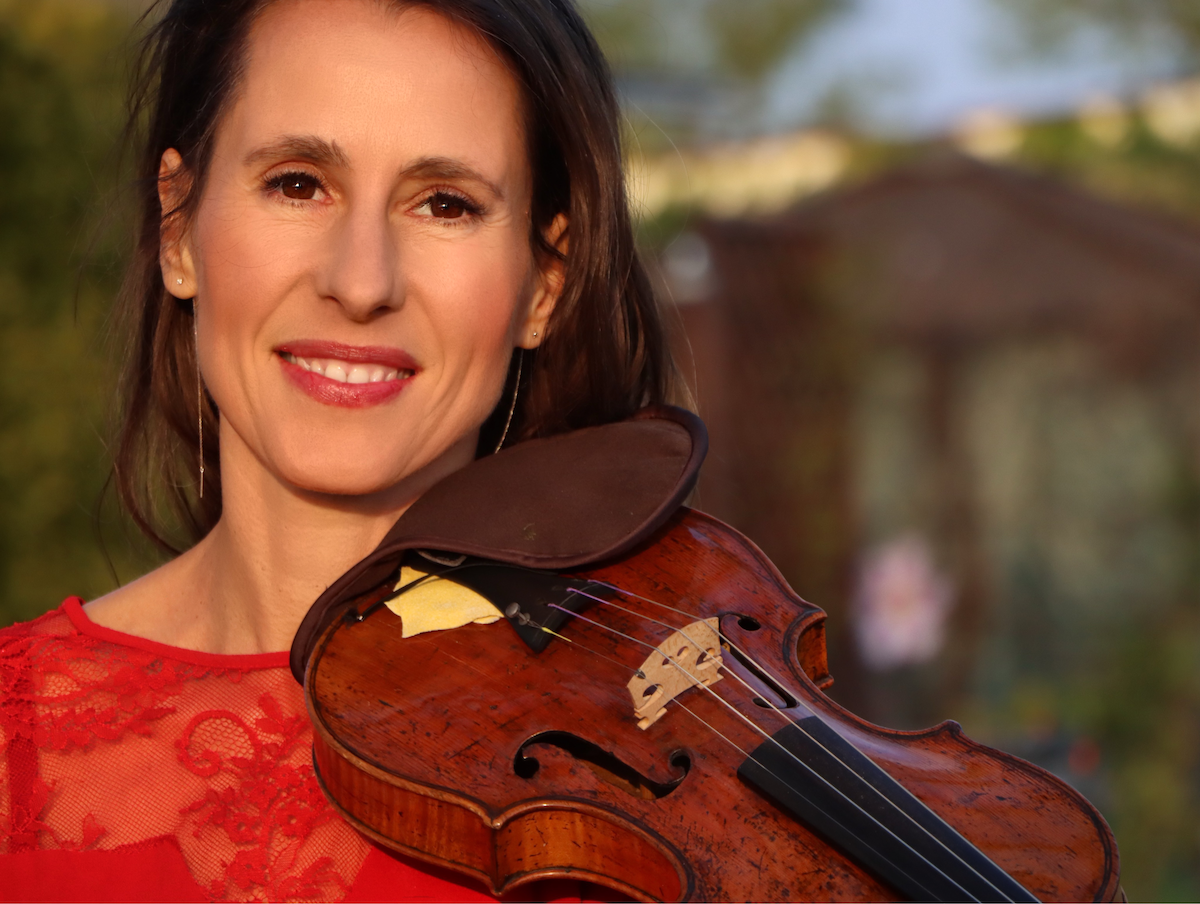 Natalia Greger – Management
Nata­lia Gre­ger stu­di­ed vio­lin major at the Hoch­schu­le für Musik Saar and pain­ting at the UdK and HBK. As the owner of the school, Ms. Gre­ger tea­ches vio­lin and runs the school.
Nata­lia has taught vio­lin for deca­des and the­r­e­fo­re has a lot of expe­ri­ence with stu­dents of all ages. Always loo­king for new ide­as and insights in vio­lin pedago­gy and vio­lin play­ing, she atta­ches gre­at importance to lively tea­ching and to the fact that making music never dege­ne­ra­tes into a mecha­ni­cal thing, but always remains ali­ve and comes from the innermost.
Our services at a glance:
tea­chers adapt­ed to the student
quick and per­so­nal mediation
No wai­ting lists
moti­va­ted employees through inte­gra­ted teachers
lively les­sons
modern con­cepts
Didac­tics up to date
ear­ly stu­dent concerts
School ensem­ble for ALL